2021: THINGS THAT COUNT
Things That Count is an online photography collaboration between young photographers from Europe and Asia. Students from the Photography dpt. of the Royal Academy of Fine Arts in Antwerp-Belgium correspond online via text and images with a group of young Vietnamese photographers (selected by Matca, an independent platform for photography in Vietnam).
The photographers are divided into pairs - one European, one Vietnamese - and communicate with one another about important current issues. In these unsettled times caused by the Covid-19 pandemic, we are confronted with existential questions about how we are living and what values are important to young people as they look to an uncertain future.
Each week the participants deal with a different assigned 'value', which they first discuss in their pairs, providing suggestions and inspiration for each other, before producing one photograph that expresses each individual's personal opinion of the value in question. Fragments of the written communication between the participants and the final resulting photographs are published on a dedicated website each week for a period of 10 weeks between March and May 2021.
The project aims to be a stimulating and creative endeavor for the photographers, one that builds a bridge between two very different cultures. At a time when social contact is severely limited by the pandemic, we want to send a hopeful signal by creating an international network between upcoming artists and reflect on the things that count.
www.the-institute-of-doubt.org/thingsthatcount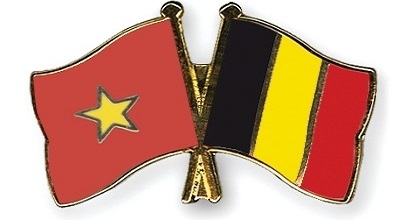 2021: INTERNATIONAL DESIGN WEEK
Re-ACT by design is the theme of an annual series of international workshop weeks for master students product development, architecture, interior architecture, heritage studies, and urbanism and spatial planning of the Faculty of Design Sciences at the University of Antwerp and for students of the Royal Academy of Fine Arts of the AP University College.
Central to this intensive workshop, instructed by Bert Danckaert was the fictional urban development agency LUCHTBAL GENTRIFICATION PROJECT (L.G.P.). This office was set up with the aim of making Luchtbal the most prestigious housing project in order to put a definitive end to the deprivation in the neighbourhood. The utopian social philosophy of this unique modernist district will be brought up to date with the reality and needs of the 21st century. (Irony and staging are the starting point of this project)
Output of the workshop is a website with the general L.G.P.-plan by means of design sketches, photos, promotional information...
The participants of the workshop presented themselves as 'real' project developers with the aim of transforming the Luchtbal into an exclusive gentrification project. Urban renewal with an up-to-date view on ecology, mobility, safety... was central.
The aim of the workshop was to raise political awareness among the participants and to critically approach ethical issues of society (through magnification).
The workshop aimed to analyse and ironically interpret perceptions of urban development and gentrification.
www.the-institute-of-doubt.org/luchtbal.html
https://www.uantwerpen.be/en/projects/international-design-workshops/workshops/workshop2/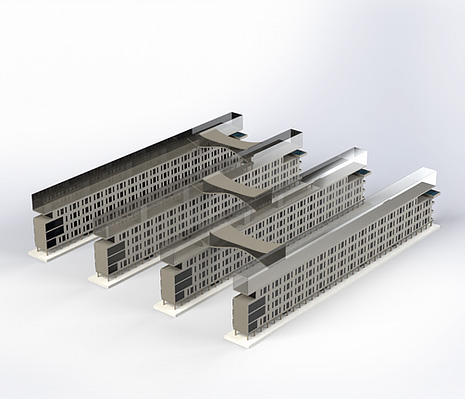 2020 : SHORT ASSIGNMENTS
On a regular basis, Bert Danckaert gives short assignments to BA students of the photography dpt. of RAFA. In just a (few) day(s), students create work that is published on a website.
December 7th: SELF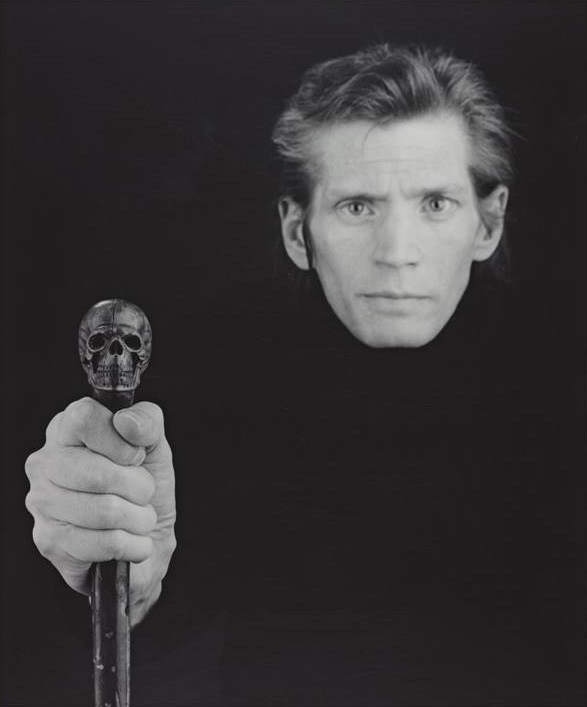 Robert Mapplethorpe, 1988


November 20th: PLAY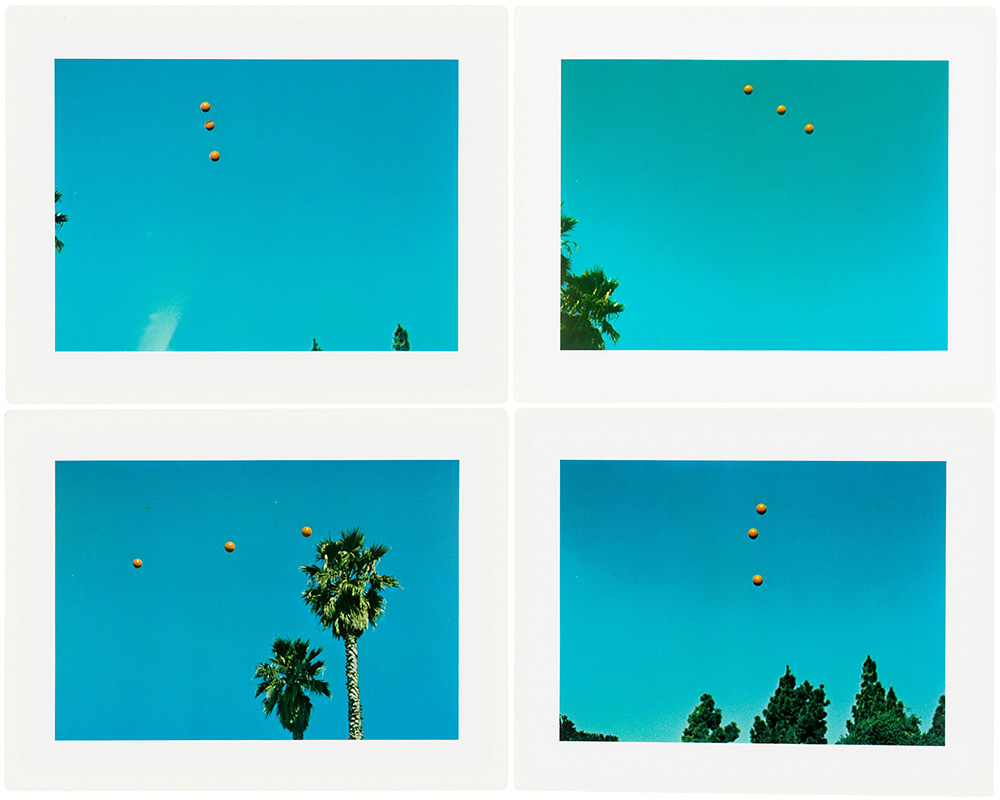 John Baldessari
Throwing Three Balls in the Air to Get a Straight Line (Best of Thirty-Six Attempts), 1973


November 2nd: FAKE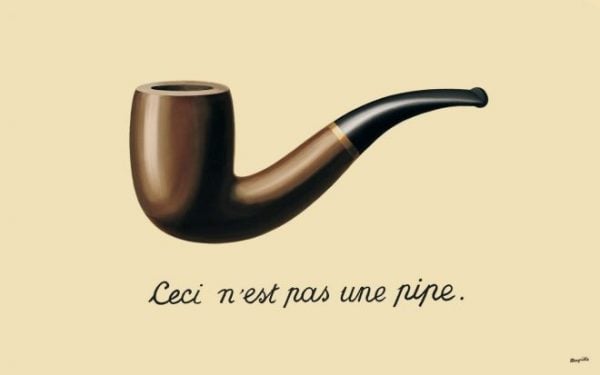 René Magritte
La trahison des images, 1929
October 19: WRONG
2020 : DEMAIN EST ANNULÉ
During the first lockdown of the COVID19 pandemic, Bert Danckaert initiated an online workshop with students.
Demain est annulé was a project about the coronavirus crisis run by students from the photography department of the Royal Academy of Fine Arts in Antwerp.The aim was to reflect on this period of quarantine and resulting isolation caused by the crisis. Twice a week the students received a short assignment that had to be completed the same day. Their works were then uploaded to a website.
The purpose of the project was twofold:
Killing Time presented work that started from the absurd situation of the quarantine. The idea was to think about the meaning of the meaningless. To make up visual games, unnecessary actions, ask useless questions, and make things that nobody asks for. By turning the physical space where each student was located into a form of stage, they could perform experiments, improvise and play; the basis of every creative, artistic process.
Time Will Tell dealt with the social and psychological reality of the quarantine. What was happening outside and how did it affect what goes on inside? This project dealt with the visual potential of one's immediate surroundings alongside the visual materials that enter the living space via communication channels.
Demain est annulé website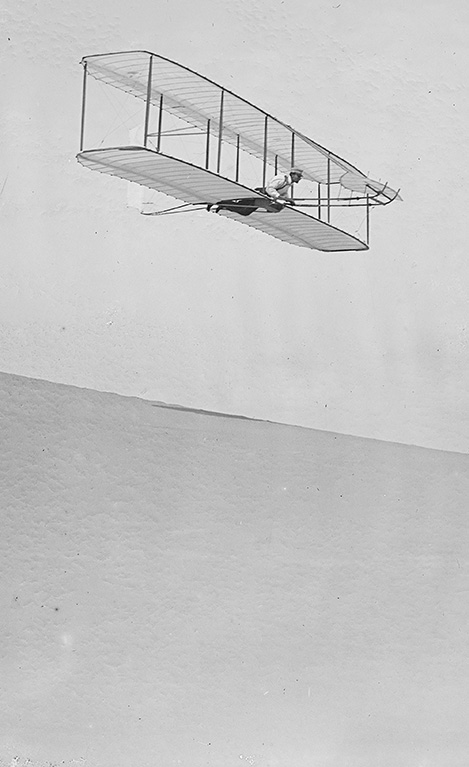 2019 : ARTIST COLLECTIVES PROJECT WITH 'PIECE OF CAKE'
Piece of Cake, European network of photo artists (of which Bert Danckaert is the only Belgian member) was invited at RAFA for a workshop with students.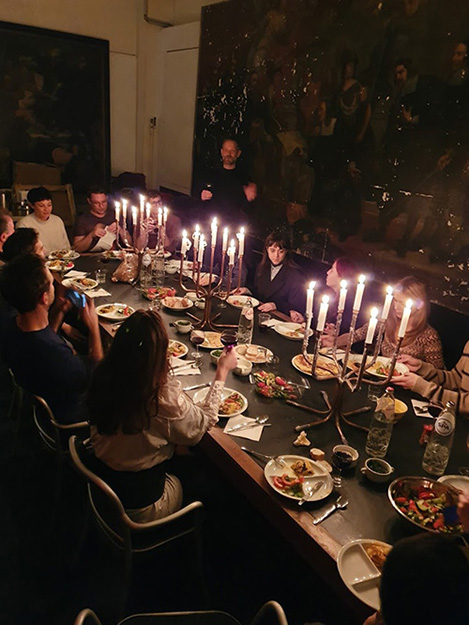 2019 : EXCHANGE PROGRAM WITH ISA, HAVANA, CUBA
In 2019 a 'memorandum of understanding' was signed making student and teacher exchange possible between ISA, universidad de las artes in Havana, Cuba and RAFA.
ISA is UNESCO world heritage.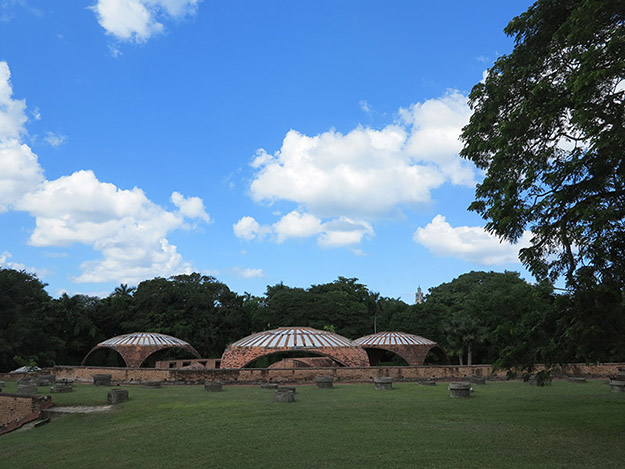 2018 : SHORT INTENSIVE PROGRAM, HAVANA, CUBA
10 Students from the photography and sculture dpt. were selected for a 'Short Intensive Program' in Havana, Cuba. In collaboration with Athar Jaber (sculpture dpt.) and Ossain Raggi (ISA, Universidad de las Artes, Havana), Bert Danckaert gave a workshop on the relation between photography and sculpture in the urban context of Havana with students from RAFA developing work with students of ISA.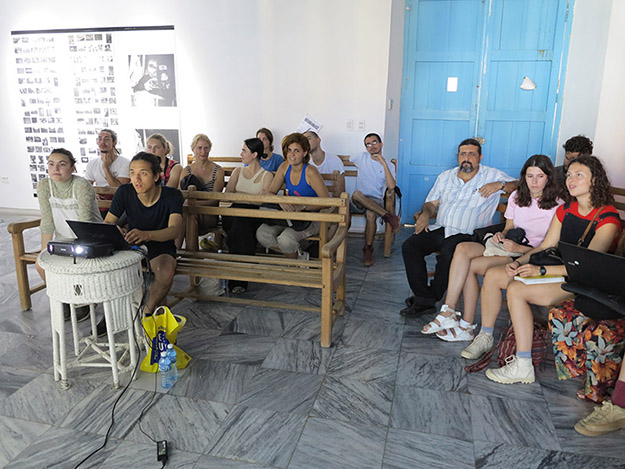 2018 : ALL IN, MOTRIL, SPAIN
In collaboration with Charlotte Lybeer, Lukas Verdijk and Valentijn Peeters, Bert Danckaert organized the study trip 'All In' to Motril, Spain on masstourism and (over)consumption - material sponsor Phase One.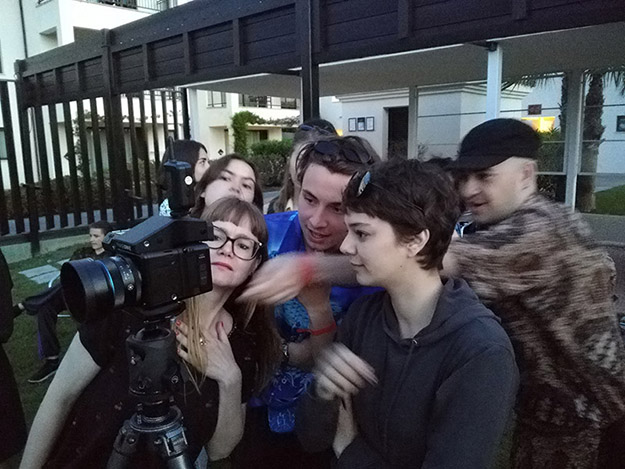 2012 : SHOW ME HOW YOU LIVE
'Show Me How You Live' was an internet project between GAFA (Guangzhou Academy of Fine Arts, China) and RAFA (Royal Academy of Fine Arts Antwerp, Belgium). About 60 students communicated through the medium of photography without knowing their counterpart or their culture. The students were divided in pairs with the visual communication going from just one person to the other. Initially they were encouraged to be curious about their partners. They posted images with the object of getting their partners' to respond. So if one student showed the other an image of breakfast, he/she invited the other to show a similar image or to reply to it visually in some other way. In the end 'Show Me How You Live' aims to have participants (and viewers) reflect on cultural identity, visual communication and intercultural understanding.
The project was initiated by Bert Danckaert, Professor of Photography at RAFA in collaboration with Professor Liu from GAFA with the assistance of Sunmeng, a postgraduate student at GAFA.
Show Me How You Live website



2012 : EXCHANGE PROGRAM BETWEEN GAFA (CHINA) AND RAFA (BELGIUM)
Bert Danckaert initiated a collaboration between the academy of Guangzhou, China and the academy of Antwerp, Belgium. Since 2012, exchanges are possible in both directions. Since then, dozens of students have spent a semester in the partner school.